I recently had the pleasure of attending the groundbreaking of the North Windham Wastewater Project on June 27th. It's not of often the case to find bipartisan support for an issue, but if there's any issue that everyone cares about, it's water.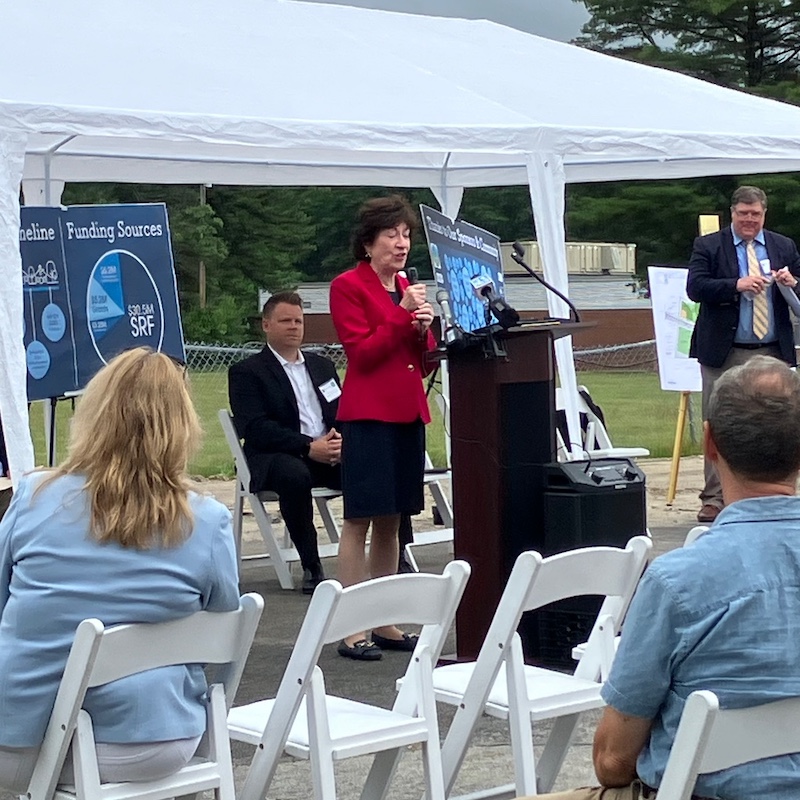 The state-of-the-art membrane bio-reactor wastewater treatment facility we're building will support economic growth, improve the quality of local groundwater and waterways, and allow for new athletic facilities at Windham Raymond School District RSU 14.
A number of groups came together to make this happen – the town of Windham, the Portland Water District, our state senators, Cumberland county, and more. I'm proud of the votes I took on the Portland Water District Board of Trustees to help make this happen.