Get to know the candidate.


Important issues for Portland's water supply.

How to to vote in the next municipal election.

Keep up to date with the latest campaign updates.

Frederick McCann graduated from the University of Southern Maine in 2004 with a degree in Computer Science.
He has lived and worked in Portland since 2011. During the work day he manages software development teams that create applications that help children learn to read.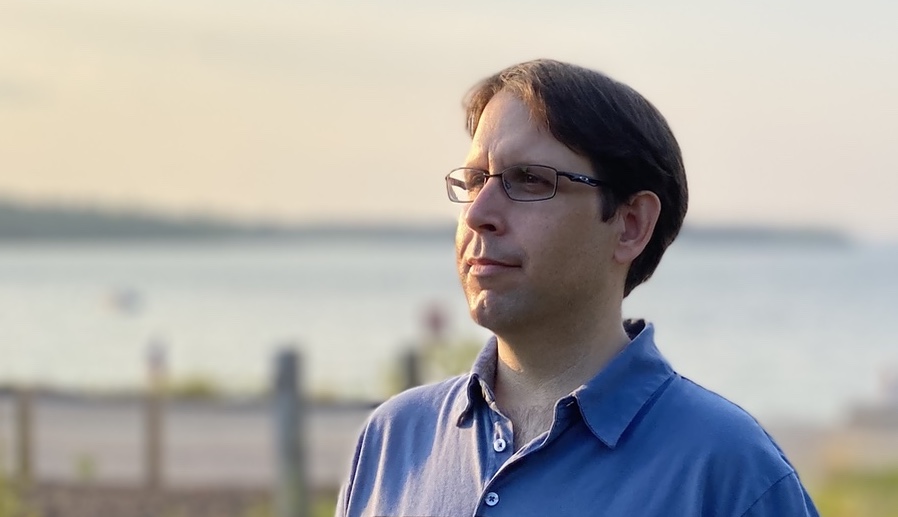 The Portland Water District supplies water to 16% of Maine's population, supervises the quality of the water at Sebago Lake, and manages wastewater treatment plants to ensure that water is clean before it's released back into the environment.

The Portland Water District is governed by an elected board of trustees that represents the towns and cities served by the company. Theses trustees vote on a number of issues that effect everything from the quality of the water coming out of your kitchen tap to the environmental protection of our natural resources.

Here are some of the issues that are important to Frederick McCann:

PFAS "forever" chemicals are a threat both to the quality of our drinking water and the price of our water bills. Maine is leading the way with a law that bans the spreading of PFAS contaminated sludge on farms.

We need to keep Sebago Lake PFAS free.

PFAS contamination has increased sludge disposal costs for Portland residents. The Portland Water District must take steps to reduce costs in an environmentally sound way.

East End Wastewater Treatment Facility
The East End Wastewater Treatment Facility was constructed in 1978 and processes 20 million gallons of wastewater a day. It prevents 8,700,000 pounds of pollution from entering Casco Bay each year. Some days it smells better than others. 💩
The Portland Water District must continue to modernize the facility to preserve its vital mission and to minimize its impact on residents of the East End.

Environmental protection and cost savings don't have to be at odds. Portland's drinking water comes from Sebago Lake which is so clean that it doesn't require filtration.
The Portland Water District must protect Sebago Lake for ourselves and future generations. Doing so will not only protect the environment but it will also keep residents' costs down, saving us the expense of building and maintaining a costly water filtration station.

a fair deal for employees
The Portland Water District employs almost two hundred people including plant operators, engineers, and scientists. It's a great place to work that provides good union jobs.
The Portland Water District must continue to be one of the best places to work in Southern Maine in order to support the skilled workforce that delivers the most precious resource to each and every person in Portland.
In order to vote in the next election, you must be registered in the city of Portland. Don't wait until it's too late! Get registered to vote today.

If getting to the polls is a challenge request an absentee ballot.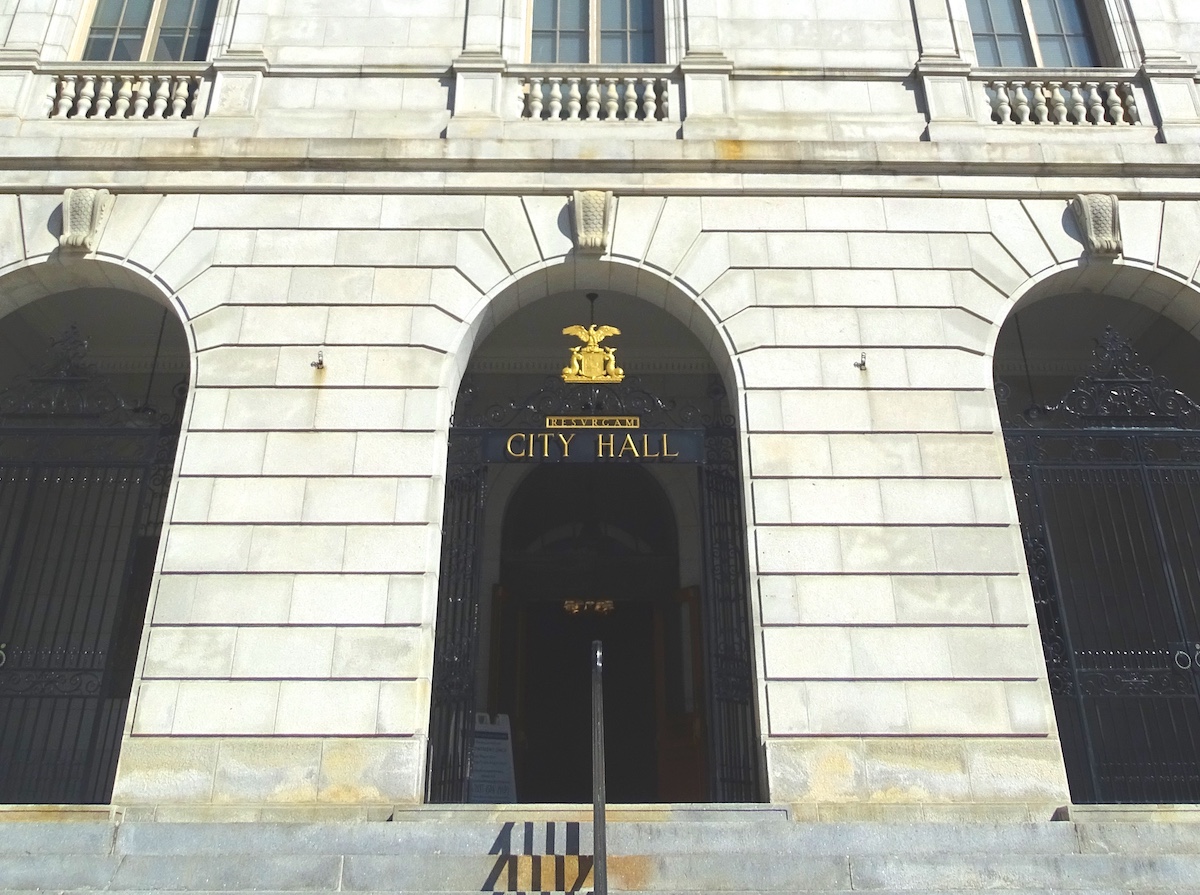 <!—-><!—->
<!—->
<!—->
<!—->
<!—-><!—->
<!—->
<!—->
With 12 out of 12 precincts reporting and 72% of the votes, […]
<!—-><!—->
<!—->
<!—->
<!—->
<!—-><!—->
<!—->
<!—->
The West End News ran an article profiling municipal candidates, including Frederick […]
<!—-><!—->
<!—->
<!—->
<!—->
<!—-><!—->
<!—->
<!—->
We just got a call from the City Clerk – we've qualified […]
Sign up for Campaign Updates
Sign up with your email address to get notifications of campaign events and reminders to vote on election day.